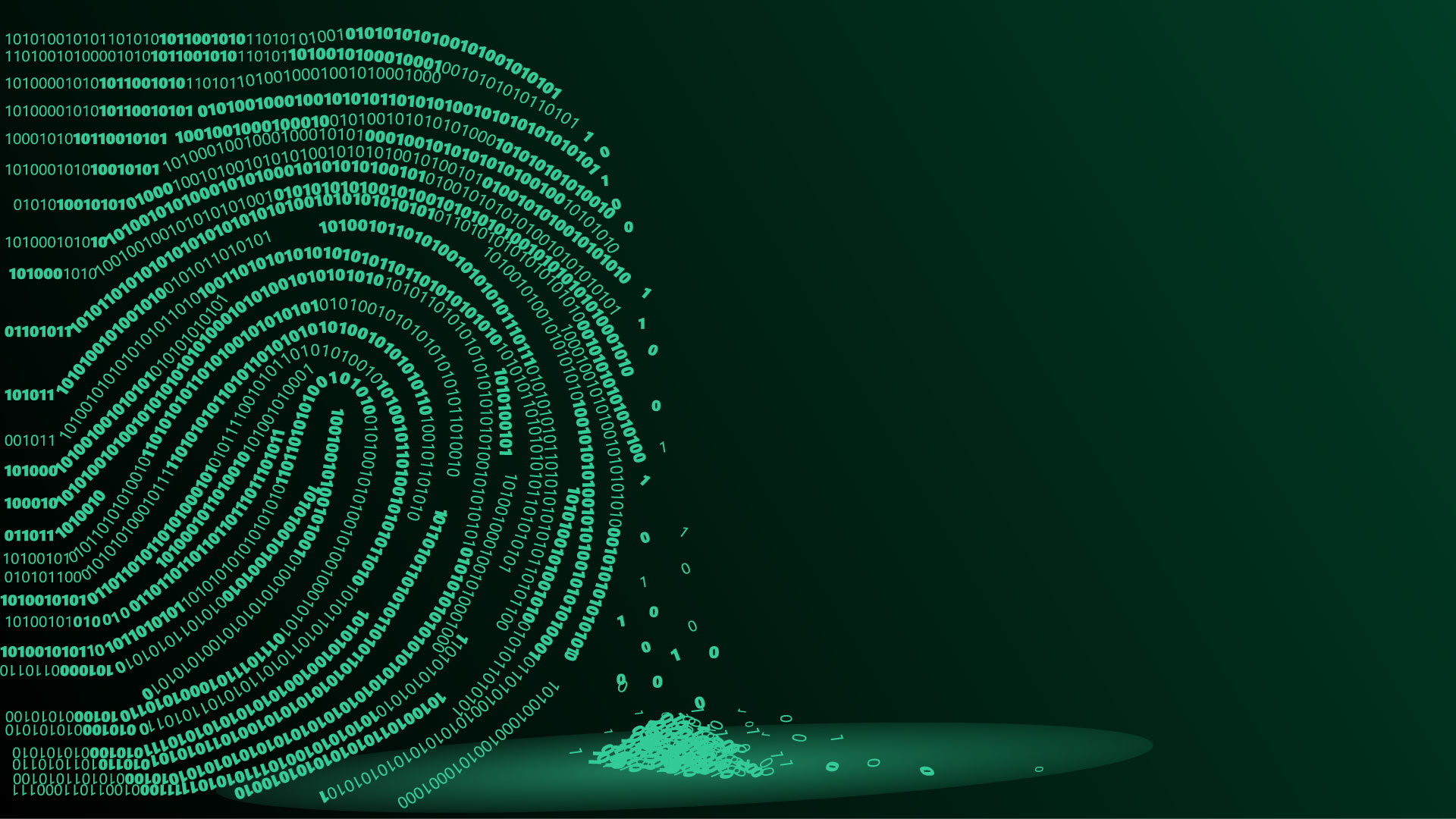 Becoming GDPR Compliant
GDPR compliance is an existential business need and an opportunity for growing your business through creating a trustworthy brand. Start with the essentials. In privacy that is data mapping. The data mapping process is mandated for your GDPR compliance. Its outcome informs all the measures you need to implement to become compliant.

Learn More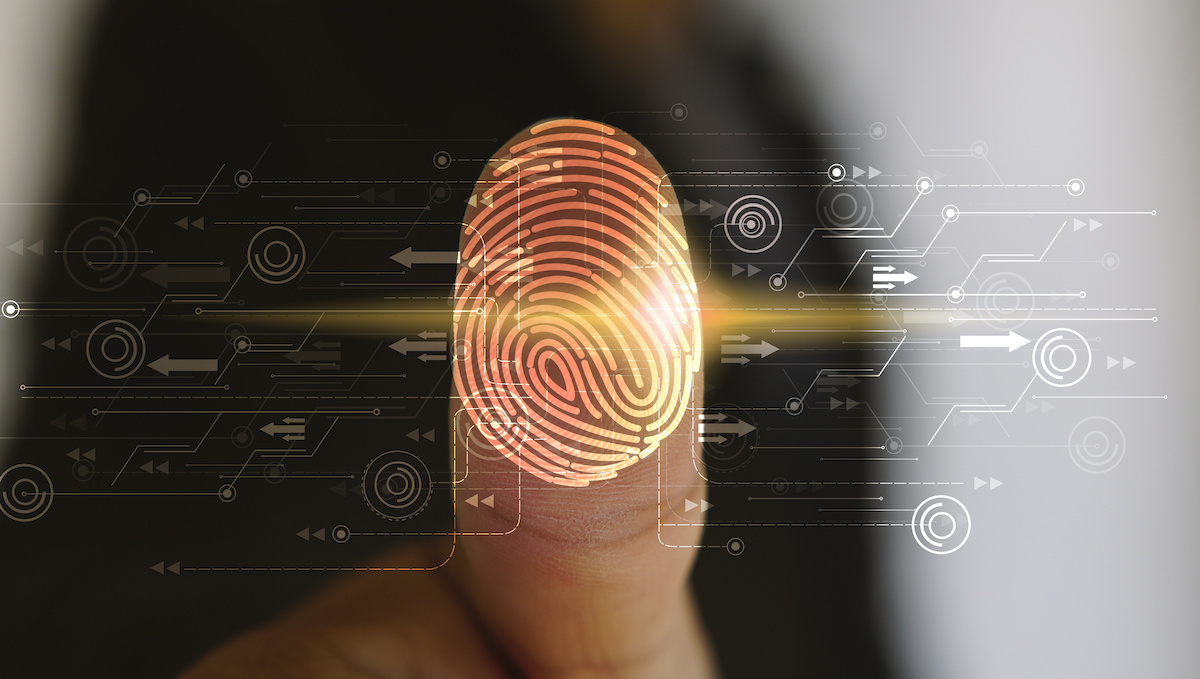 Updating Your GDPR Compliance
With the daily bombardment of information around cyber risks and threats, it is no surprise that safeguarding your business seems like a daunting endeavour. This update combines all the necessary information to stay compliant and continue safeguarding your digital workspace with easy-to-implement, practical steps.
Learn More