Back in 2015, forecasts predicted that there will be
1 billion digital nomads by 2035
. That's one in every 8 people. Whether or not a global pandemic was a consideration in this calculations, current trends are supporting this prediction. As such, a solid cybersecurity guide for digital nomads is essential.
Although the impact of COVID-19 may vary across countries and organisations, the general prediction is that going back to the 'previous normal' is unlikely. The forced remote work experiment of 2020 uncovered just how much could be done remotely. In the US, following the initial lockdown, the number of digital nomads
grew to a record high
. Due to the shift to remote and hybrid work, these numbers cover full-time employees in addition to freelancers.

If this momentum continues post-COVID, we are well on our way for Thiels' prediction to become a reality. As more and more workers contemplate the digital nomadic lifestyle, there are serious questions the digital nomad must ask. What is/are
my nomadic brand identity? How do I set myself apart from the crowd in order to win customers?
the amount of cybercapacity that is essential for me to work remotely?
the administrative duties that are necessary for me to manage while I am on the road?
As you may have already experienced, nomads and solopreneurs wear many hats. As opposed to an employed worker, responsible for just one task or function, the exciting part of your work is that you are in charge of a number of roles. These allow you to shape the business with your own individual style. The roles might include tasks such as: developing your offering and running the operations,
hiring expert help
, feeding the marketing channels, setting up the necessary IT infrastructure, securing the finance, and finally, safeguarding your business.

Safeguarding your business – security and privacy – is one of the most challenging aspects for many nomads and solopreneurs.
Your Role as the Head of Cybersecurity in Your Business
As you learn more about online security, you keep hearing about web attacks and data breaches. Although you are aware that these attacks might very well affect your business eventually, the problem is you're not exactly sure how to start safeguarding your assets.

Ultimately, you are liable for making your business compliant with the most recent industry standards.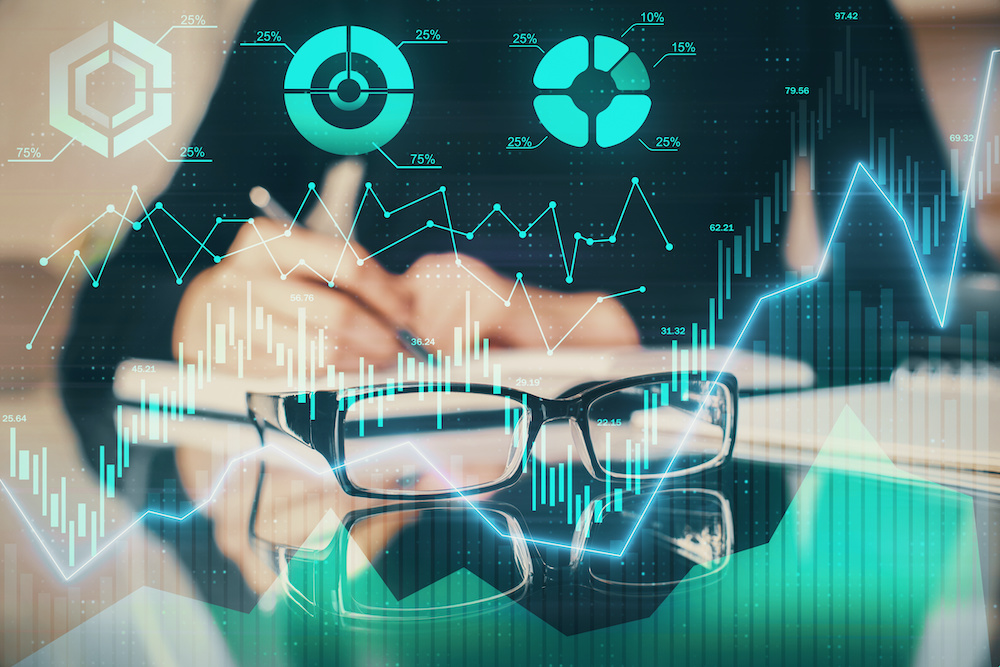 To succeed in your role as head of cybersecurity, you'll need to consider a few questions. This will help you gauge how fluent you are in compliance. Do you
know which regulations apply to your business?
really know what actions you have to take in case of a data breach?
actually know which personal data you are holding about your users/clients and in which format you need to keep records?
It is essential for you to be able to answer these questions to safeguard your business from cyberattacks and prevent paying fines for failing to meet compliance. In addition, it enables you to build a trusting relationship with your users and clients.
The Solution for Nomads and Solopreneurs
At this point, you may be wondering how you can go about becoming successful in your role as head of cybersecurity in your business.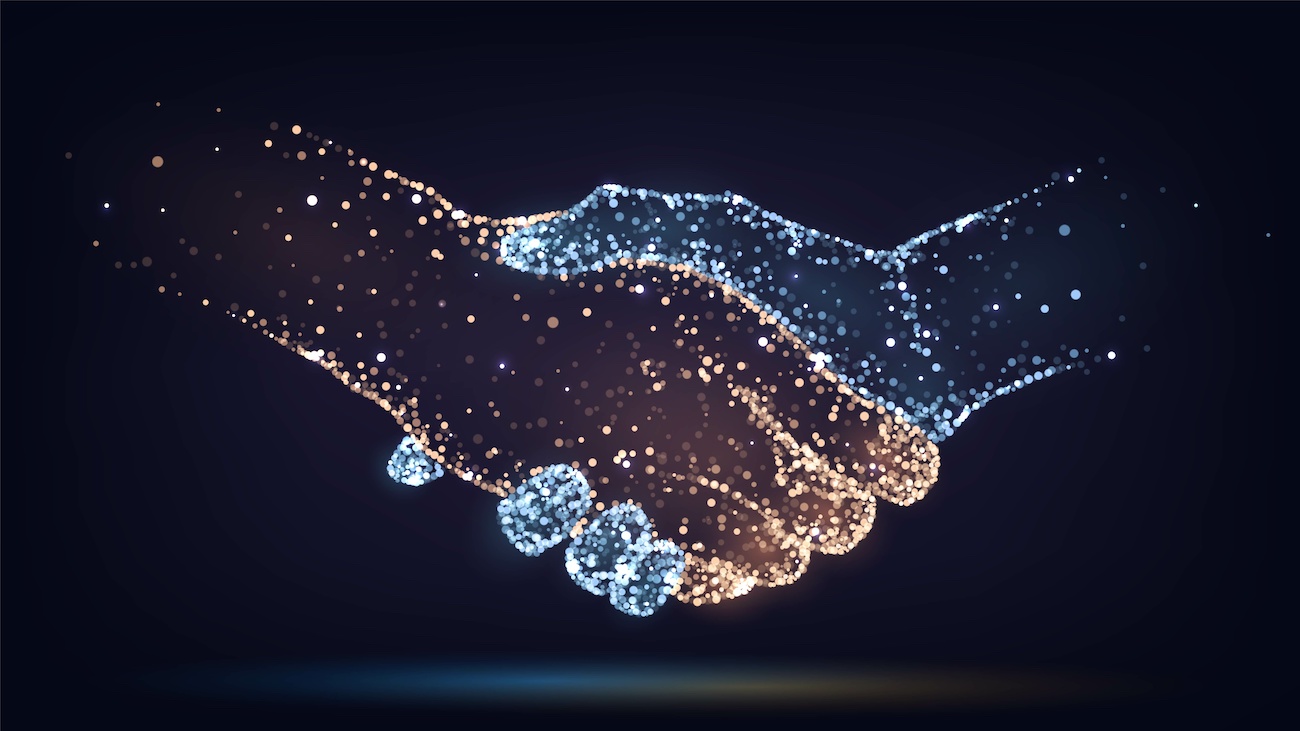 Here are some of the concepts any solopreneur can start to quickly implement to strengthen their client's security and safety:
Make sure your cybersecurity toolbox is up-to-date (e.g. choose a good VPN, secure passwords, etc).
Ensure that your consumer's data and privacy are aligned with national regulations as well as regulations in markets where clients and partners reside; (e.g. ensure a privacy notice and technology mechanisms are in place).
Provide for processes for your networked team to understand the basic concepts of privacy such as the definition of personal data, personal rights, and consent, etc.
Establish clear cybersavviness guidelines in any cross-collaboration work from the beginning of the project.
Consider your organisation's culture and identity when creating your team and build it into the onboarding process.
To answer any concerns you have, I have written an ebook. This covers the most important topics on cybersecurity, privacy, and on-the-road safety.

The content is specifically tailored for the needs of nomads and solopreneurs. It provides guidelines for owners of a landing page, a website, email lists for marketing activities, or anyone who runs a platform or uses a content management system. By delivering practical step-by-step guidance, the ebook simply helps you free time to focus on what you do best.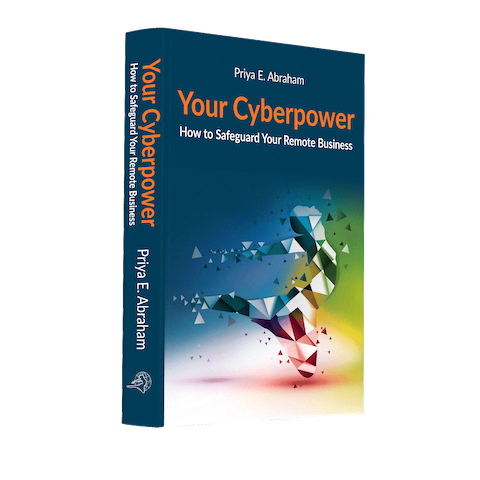 Get the Cyberpower Ebook