Schedule a Strategy Session
Welcome to our scheduling page. Please follow the instructions
​to add a 45-min. strategy session to our calendar.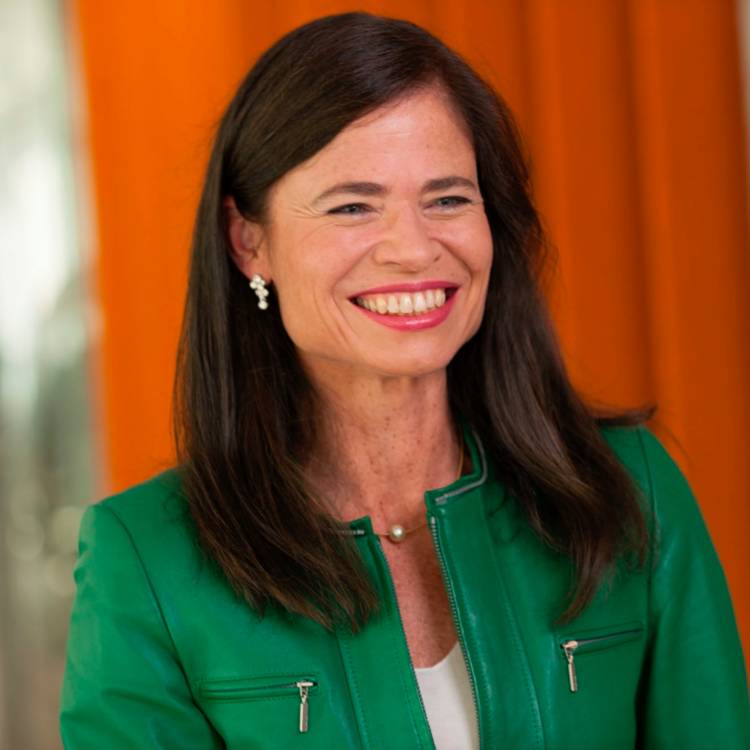 ​Priya E. Abraham is the founder of Cyberconnecting. She is a mentor, digital transformation strategist and privacy advisor, with extensive IT expertise. Priya brings 20+ years of experience in global business across industries, working with established enterprises and start-ups.

In addition to holding a PhD in Business Anthropology and an MBA, she is an accredited Data Protection Officer. Priya has lived and worked in Europe, Russia, the U.S and MENA. Her experience in all things remote is brought to life in her products and services. In her work, Priya focuses on practical and implementable steps to help your business succeed in the remote world of work.